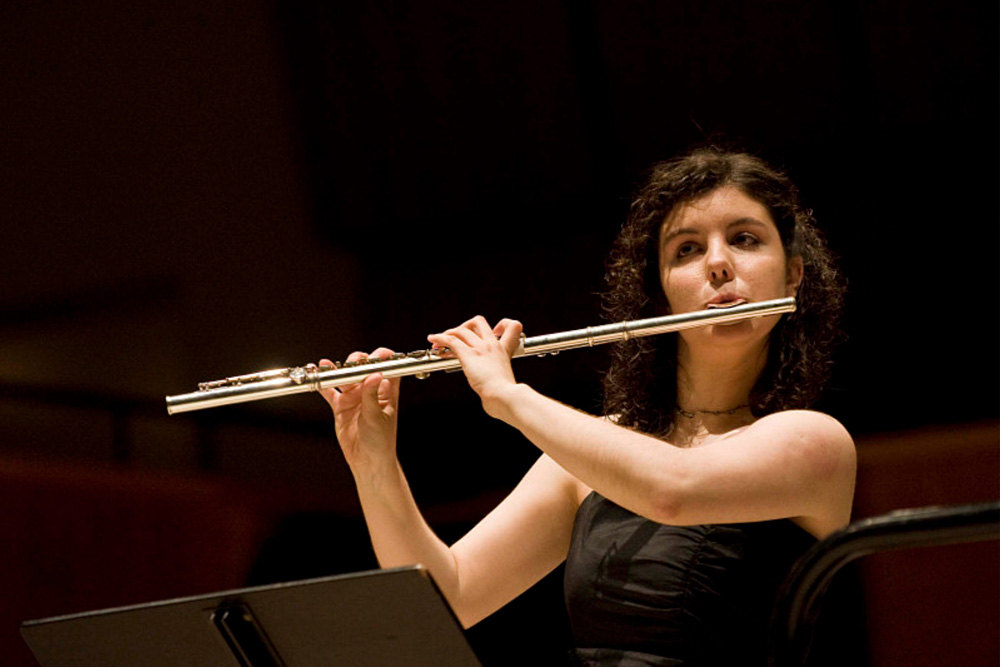 Courtesy-copenhagensummerfestival
It would be an interesting fact to know that the flute is the oldest instrument. It may look like a simple one but it can get really difficult to use it and bring some melodious music of it. Jane Rutter is an extremely talented and renowned flautist who plays around 12 different types of flutes including the gold, silver, bamboo, classical etc. She has great experience and talent under her sleeve and even after achieving success at such a fast rate, she continues to be humble and down to earth.
Attend the flute music performances
Jane Rutter arranges for many flute songs performances for her lovely audiences from all across the world. Her recital plays and flute performances are enchanting and are a total treat to watch. The interested ones can book their tickets online and also check the dates and timings of the concerts. Jane Rutter's official website has all important information listed and all those who want some information can always check it out.
Be a flautist with Jane's help
All the flute enthusiasts can try their hand at the flute playing activity as Jane hold classes where she teaches people about the flutes. She believes in spreading the skills and thus makes sure that she holds a few classes each time she travels to a different place for her event or concert. All interested people can check out the upcoming concert and class dates and make time accordingly.
Learn flute music from the best.